Please join LCFS at one of our upcoming events!  Missed out on an event?  Check out the event summaries in the "recently completed events" section below.
Did you know that LCFS will celebrate our 140th anniversary in 2023?  
Check back soon for information about our celebration of this milestone and to see more upcoming events!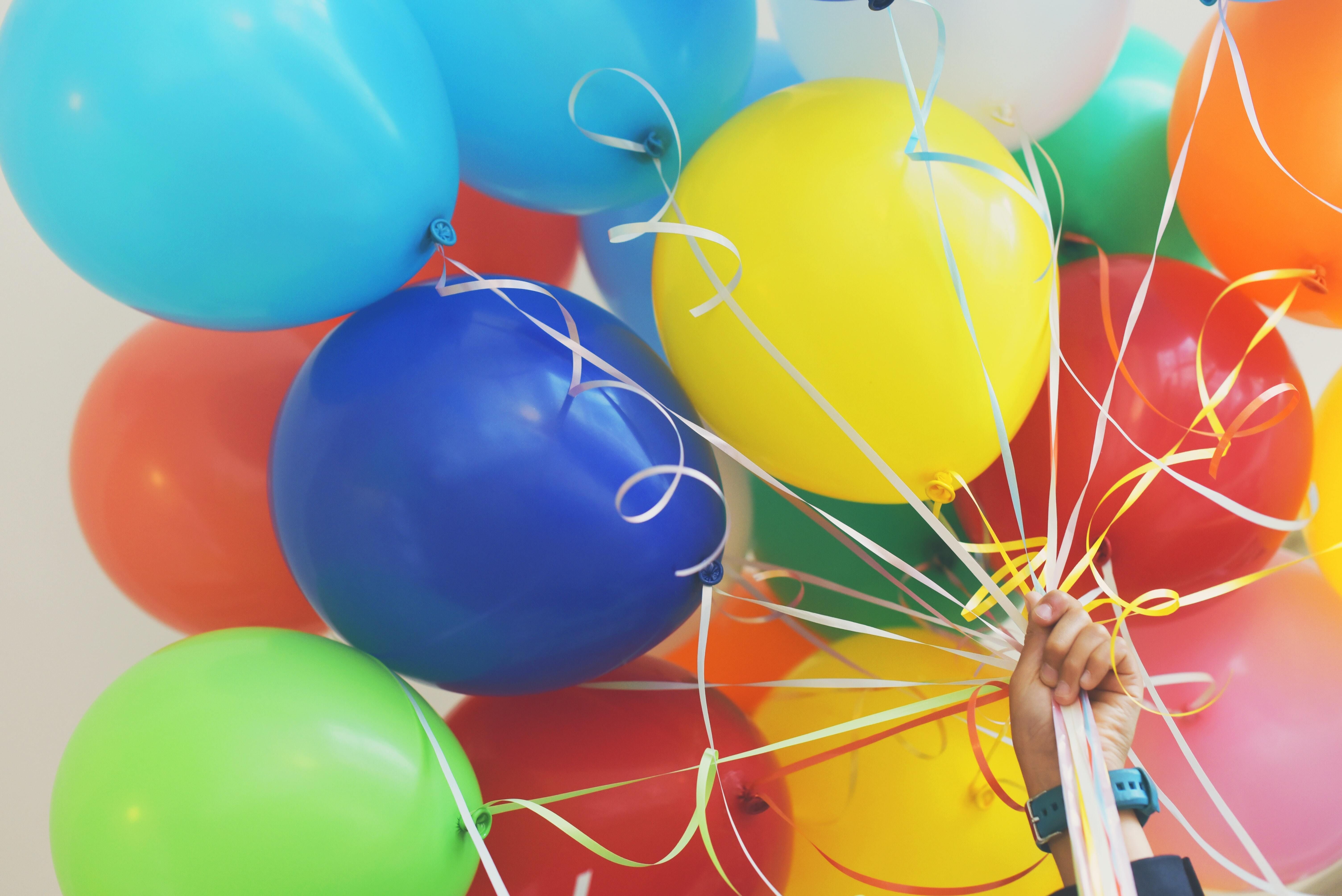 Upcoming Events:
Recently Completed Events:
#GivingTuesday 2022

Thank you LCFS and Foundation Board members, who contributed matching funds to kick-start our 2022 Giving Tuesday campaign. We raised over $16,000 to support the Sharing Place Food Pantry. We are so grateful for all who participated in our #GivingTuesday initiative this year!

LCFS hosted our second floral arranging class at Oberer's Flowers on November 16, 2022. All in attendance had a great time! This event was a follow-up to our session in May. Participants had the opportunity to to create a Thanksgiving Floral Centerpiece!

Thank to all our volunteers who joined us at Lawrence Community Park! We had a wonderful afternoon as we recognized our volunteers and raised funds to support our Sharing Place Food Pantry. We were honored to have Alexandra Sindorf, the Food Assistance Programs Manager for Indy Hunger Network, join us as our keynote speaker!

Thanks to all our generous sponsors - with your help we raised over $10,000 to support The Sharing Place!

Thanks to everyone who joined us at the Open House to celebrate the 1-year anniversary of our Pando Grand Opening!

Thanks to all the volunteers who came out to the Ice Cream Social! We appreciate all that you do! If you missed this event, plan on joining us for our annual Fight Against Hunger Volunteer Luncheon coming in September.

UWCI Go All In Day - was a great success! Thanks to all who came out to make our campus look beautiful. If you would like to arrange for a volunteer group to serve at LCFS, please contact us by e-mail at volunteers@lutheranfamily.org

We enjoyed our first ever Top Golf Event on April 21, 2022. It was a fantastic afternoon of food, fun, and fellowship. Thank you to all the golfers and sponsors who supported our event - we look forward to seeing you again next year!