All Proceeds from the Event to Benefit the new Pando Permanent Supportive Housing Program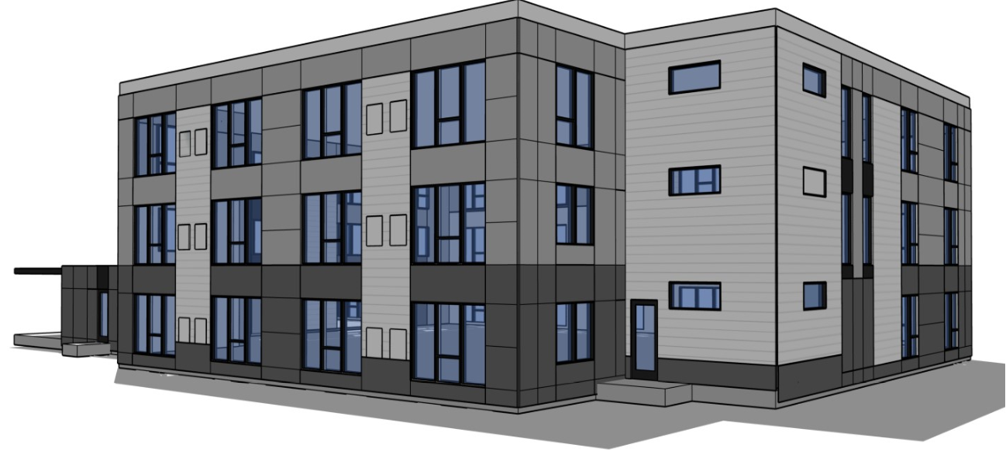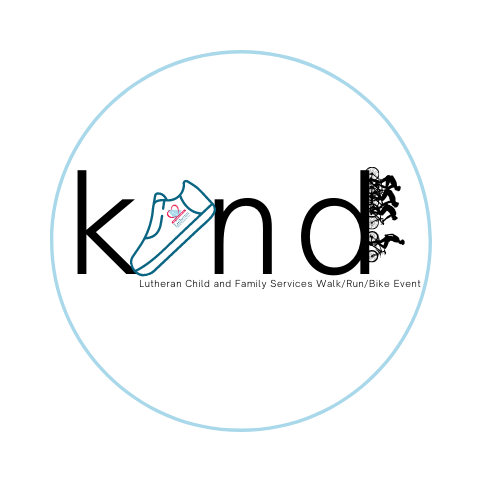 SPECIAL THANKS to our Event Sponsors! 
We Appreciate your Support!
Want to help your community?  You can join us on May 22, 2021 for our Kind Walk, Run, and Bike event.  
This event offers several options for participants: a 2 mile walk, a 5K run, or a 5K bike. Registration is $25.00 per person, and kids under age 8 are FREE! Fun for the whole family!
Check in is between 8:30 a.m. and 9:15 a.m. with the event scheduled to begin at 9:30am.
Interested in sponsoring this event?  Please use the link below to select your sponsorship level and submit your contribution online:    Sponsorship Contribution
THANK YOU Event Sponsors
Champions:
Bose McKinney & Evans
Christ The Savior Lutheran Church
PNC Bank
TWG
Partners:
Anthem
Ascent 121
Friends:
Resurrection Lutheran Church
Thrivent Financial
To volunteer to help at the event, please sign-up on our on-line donor portal https://lutheranfamily.galaxydigital.com/
To donate to LCFS, just visit our online donation page on our website: https://www.lutheranfamily.org/how-to-help/donate.html
Thank you for your support!